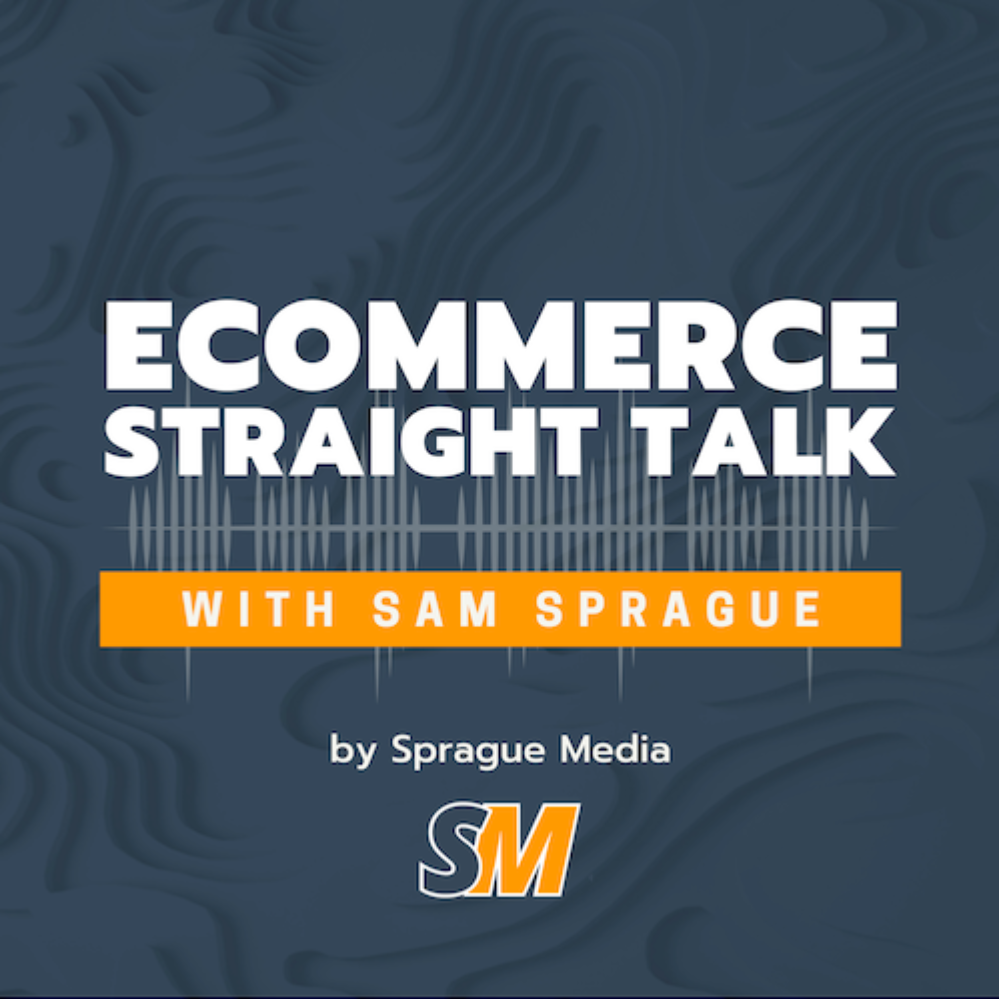 How A Superbowl Ad Sent Death Wish Coffee Into Bootstrapped Growth Mode, With Will Critcher.
Ecommerce Straight Talk Episode 16
This week we're chatting with Will Critcher, the Director of Ecommerce at Death Wish Coffee.
Death Wish Coffee makes the worlds strongest coffee, with twice the amount of caffeine as a regular 'cup of joe'.
Join us in talking about all things Ecomm, including:
Winning a free Superbowl commercial.
How to manage with insane growth.
Dealing with Amazon inventory issues.
Leveraging and scaling retail.
Prioritizing people, product, and processes.